Early release of superannuation


  Are you desiring to have your Hollywood smile and struggle to come up with money?

  Let us worry about it for you! Do you have Super?

  We can help you with early release of Super to help with your oral health condition!

  Don't let financial burden to hold back the smile you have always desired for!


Welcome to
Infinity Dental Care
in Winston Hills NSW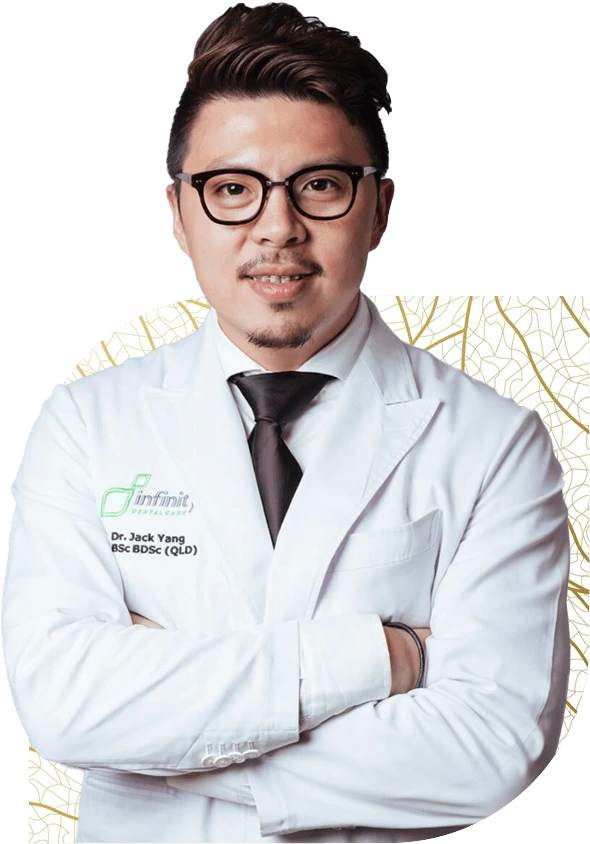 Since the dental clinic opened in 2014, we have provided some of the most comprehensive, preventative, restorative and cosmetic oral care in Winston Hills 2153. People come from far-flung places to visit Dr Jack Yang and the team for state-of-the-art treatments such as computer-guided implant placement, periodontal pinhole surgery and computer-assisted root canal therapy. But in addition, we also carry out common place dental treatments and services in the Hills District area – with the same degree of compassion, care and enthusiasm.
Infinity Dental Care is a state-of-the-art Winston Hills NSW dental practice focused on helping you achieve optimum oral health and a beautiful smile that you can be proud of. Establishing a relationship with you is very important to us. Our skilled and accomplished dental team, together with our friendly and helpful support team are committed to ensuring you and your family receive the highest standard of dental care at every appointment.
Dr Yang and the team look forward to welcoming you to Infinity Dental in Winston Hills.




MEET OUR
Fun-Loving Team

in Winston Hills,

Meet our Winston Hills Dentists and the Infinity Dental Care Team. They are here to make you feel welcome and relaxed. We're committed to building a trusting relationship with you and take the time to understand your desired outcome regarding your dental health and care. We advise you of all your treatment options and work with you to create a personalised treatment plan so you can achieve a healthy and beautiful smile for life.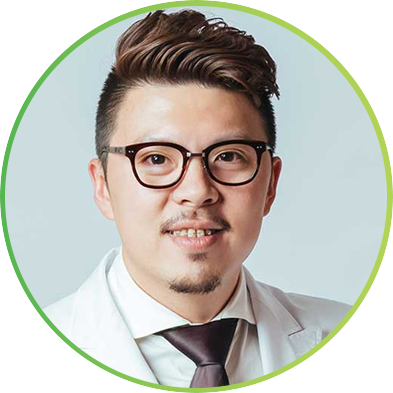 Leading the way
Dr Yang invests greatly in education and training to remain at the forefront of dentistry in Winston Hills

In-house experts
Winston Hills patients can have access to a variety of experts including an oral surgeon, an anaesthetist, and a prosthetist

State-of-the-art treatments
Dr Yang is one of only 8 dentists in Australia to perform the latest pinhole surgical technique which reverses gingival gum recession

Compassionate, caring team
Our motto is 'if not for my family, then not for my patients'. Every individual is given the consideration, care, and compassion they deserve.

Cutting-edge technology
Utilising the latest equipment and technologies, treatments at our Winston Hills NSW dental clinic are faster, safer, and more comfortable

Gentle dentistry
Our dental team are highly experienced in gentle dentistry and can even provide dental sedation for nervous patients
Let's Make Your Dream


Smile Possible
If you are looking for a dentist in Winston Hills who is dedicated to helping patients achieve and maintain good oral health long-term, then consider Infinity Dental Care. Why not book a consultation with Dr Jack Yang and the team today? Call our practice on
02 9159 6237
or book online

Frequently asked

Questions

If you are looking for a dentist in Winston Hills who is dedicated to helping patients achieve and maintain good oral health long term, then consider Infinity Dental Care. Why not book a consultation with Dr Jack Yang and the team today. Call our practice on 02 9159 6237 or book online