Dental Care
All the care you need

At Infinity Dental Care Winston Hills we provide a range of surgical procedures within our practice. These include extraction of wisdom teeth, bone grafting for dental implants, crown lengthening for patients with a gummy smile or requiring restorations, sinus grafts and tongue tie surgery.
Before commencing any surgical procedure we ensure you are in perfect oral and general health. The Infinity Dental Care Winston Hills team will take the time to explain your particular procedure in detail, what to expect and pre-and post-operative care.
It is vitally important to us at Infinity Dental Care Winston Hills that you are completely relaxed and comfortable at all times. We, therefore, have several pain management options available. These include local anaesthetic, nitrous oxide (happy gas) and sedation. Dr Jack will explain all your options available when creating your personalised treatment plan.
For unusual or highly complex cases you may be referred to a specialist Oral and Maxillofacial Surgeon who we work with on a regular consultative basis. This may be for wisdom teeth removal or placement of your dental implants to ensure you receive only the highest standard of care and optimum result.
We encourage you to ask questions so you are fully informed and comfortable before proceeding with any treatment. To know more about the surgical procedures we offer at Infinity Dental Care Winston Hills, call us on (02) 9159 6237 or visit our practice. We are located at 180 Caroline Chisholm Drive, Winston Hills NSW 2153.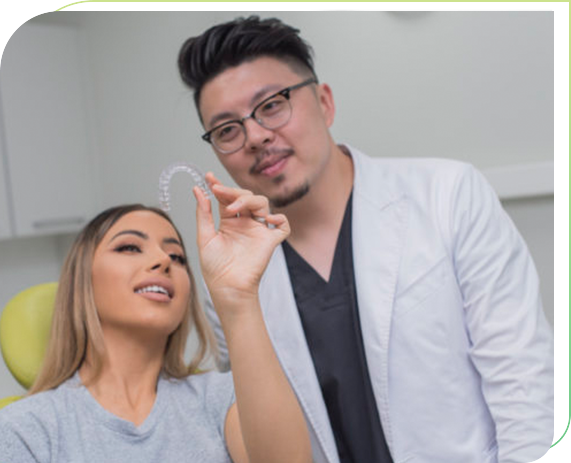 our services
Complete your dental care

in one roof