Single tooth denture corrected with
Dental Implant


Dental Care
Single tooth denture corrected with
Dental Implant

Condition:
The patient's singular tooth denture had noticeable wear and tear, not looking as strong as it could and having a noticeable gap in his teeth.
Treatment:
12-month bone and gum graft procedure using dental implants to replace the previous dentures, improving the overall look.
Summary:
This patient had a single tooth denture for over 30 years, it wasn't the most sightly, and the tooth looked weak and embarrassed him. He finally decided to do something, getting a bone and gum graft, and replacing it with a dental implant.
The procedure total time took 12 months, but he's now able to smile again with confidence. Not having to worry about a missing space, and no longer having to feel embarrassed about it while also being able to chew like a normal patient.
He's able to enjoy his apples once again!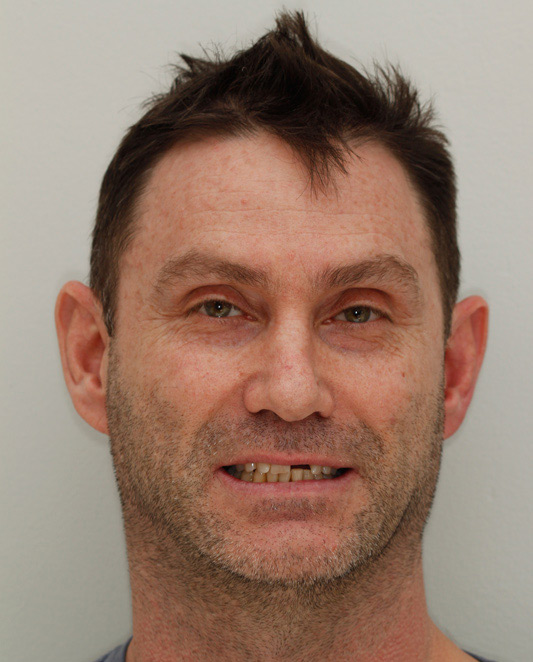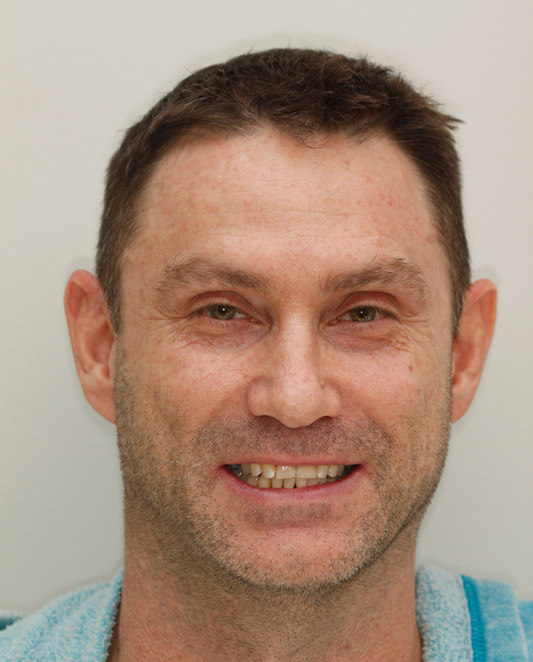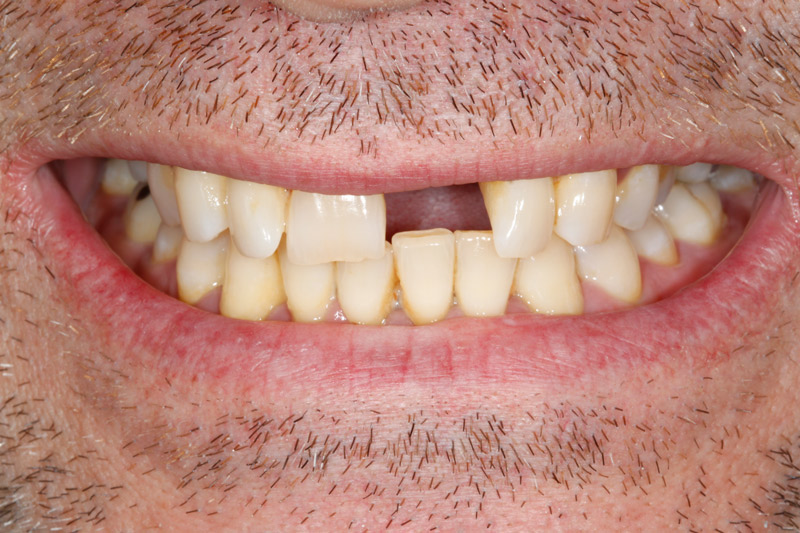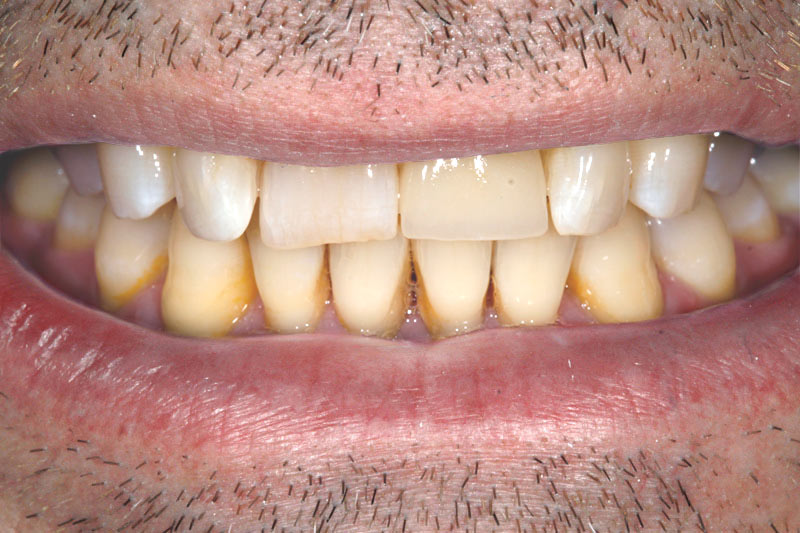 Disclaimer: Any surgical or invasive procedure carries risks. Before proceeding, you should seek a second opinion from an appropriately qualified health practitioner