Dental Care
The ideal restorative solution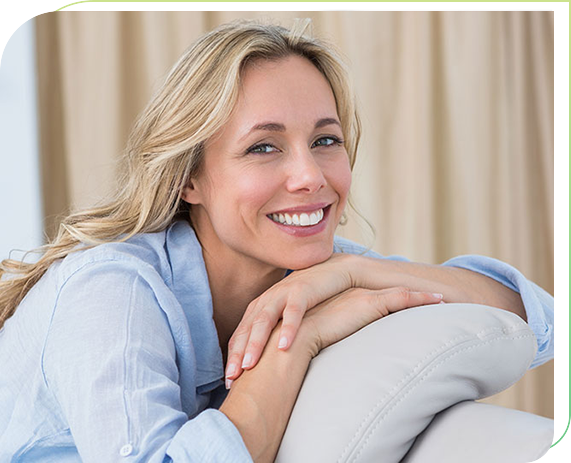 Dental implants have revolutionised modern dentistry, rejuvenating smiles and helping people feel more positive about their teeth around the world.
A dental implant is a fine titanium rod or screw that's placed precisely into the jawbone during a minor surgical procedure and replicates a missing natural tooth root. Titanium has been used extensively and successfully in reconstructive surgery for many years as it naturally integrates with the bone.
One of the many benefits of dental implants is they look, feel and function just like natural teeth. They also provide an alternative solution to crowns, bridges and dentures.
There are a number of treatment options for Dental Implants and following a careful planning process, we will advise you of the best option for you. Some options include:
• Single tooth replacement
• Multiple tooth replacement
• Full arch replacement
In most cases, the procedure to receive a dental implant involves three separate stages:
• Placement of the implant into your jawbone
• Placement of the abutment (also called a connector) to the implant
• Attachment of the artificial tooth/teeth (crown or bridge) to the abutment.
Like natural teeth, artificial teeth that are not regularly brushed and flossed can develop plaque and tartar along the gum line, which can develop into dental problems such as gum disease. That's why it's important to maintain a regular and thorough at-home oral care routine and attend check-up appointments with the Infinity Dental Care team every six months.
For complex cases, you may be referred to an Oral and Maxillofacial Surgeon or Periodontist who we work with on a regular consultative basis for the placement of your dental implants to ensure you receive only the highest standard of care and optimum result.
Contact our friendly team at (02) 9159 6237 and schedule a consultation with Dr Jack. We are located at 180 Caroline Chisholm Drive, Winston Hills NSW 2153.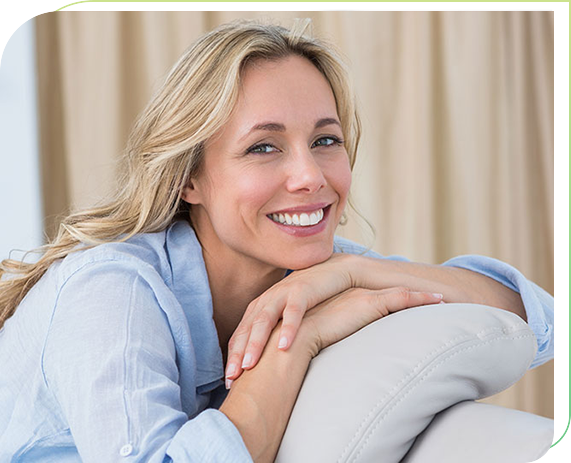 Disclaimer: Any surgical or invasive procedure carries risks. Before proceeding, you should seek a second opinion from an appropriately qualified health practitioner