Dental Implant Technology


Dental Care
Dental Implant Technology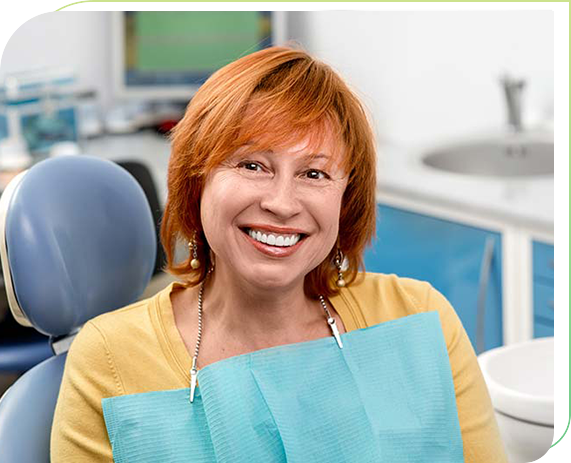 General Information
Dental Implants have been around for many many years. Advancements in Dental Implant Technology has made the entire implant process much safer for patients and your dentist.
Dr Jack at Infinity Dental Care Winston Hills has recently invested in the most modern and up to date Dental Implant Technology. In conjunction with the CBCT Scanner the systems Dr Jack uses are the DIO Navi computer guided implant system and the MIS computer guided implant system. These systems are the latest developments in Dental Implant Technology.
Without getting too technical on you, this piece of equipment allows Dr Jack to scan your bone into a computer that allows your implants to be precisely placed via the computer. Watch this short video on how this dental implant technology works.
Increased Accuracy
FIVE Reasons why Dr Jack chooses Computer-Guided Implant Technology and
why you should too: Dental implant Guided Surgery offers a higher level of precision in implant placement than is possible in traditional implant surgeries. Increased precision allows Dr Jack to provide several important advantages to his patient
Safer Procedures
Since surgeons are able to see the exact position of your bones, nerves, tooth roots and your sinus cavities this reduces complications and risks during your dental implant surgery.
Higher level of precision means more predictable results
Dr Jacks sees a higher rate of dental implant success and better aesthetic outcomes, these are most noticeable in complex cases.
Faster and more comfortable procedures
With the use of computer-guided implant techniques, Dr Jack at Infinity Dental Care Winston Hills is able to place dental implants in a less invasive way than used in traditional implant surgeries. Making smaller incisions and even, in some cases, no incisions at all.
Quicker and easier recoveries
All of these advantages listed are made possible by computer-guided implant surgery. Because of this Dr Jack finds his patients experience less pain, swelling, bruising and discomfort after their dental implant treatment, smaller incisions mean a faster healing time too. Of course, this may lead to patients having shorter and more comfortable recovery after dental implant surgery with Dr Jack.
While these are the top 5 reasons why Computed Guided Technology is an advantage Dr Jacks recognizes there are many others. These may include fewer visits before surgery and in some cases, eliminating the waiting period between implant placement and being fitted with your final crown or denture.
Using this advanced computer-guided implant system, Dr Jack at Infinity Dental Care Winston Hills can view your bone structure, teeth, and gums with the utmost precision in order to surgically guide the placement of implants with improved accuracy. As a result, Dr Jack is able to produce more predictable results while also reducing the risk of complications that may occur during or after your dental implant procedure. Typically shortened treatment time may equate to lower overall costs.
Any surgical or invasive procedure carries risks. Before proceeding, you should seek a second opinion from an appropriately qualified health practitioner.
If you're looking for the most modern and up-to-date dental implant technology schedule an assessment appointment with the Infinity Dental Care Winston Hills team and discover how the latest dental implant technology can help you. Call us on (02) 9159 6237 or simply book online here or visit our practice at 180 Caroline Chisholm Drive, Winston Hills NSW 2153.