Dental Care
Complete dental care
for your entire family

Dentistry today incorporates a broad range of treatment procedures. At Infinity Dental Care Winston Hills Hills Dentist we want to ensure you get the maximum benefits from your appointments with us and that your smile stays healthy for life.
Visiting us every six months provide you with a chance to talk with Dr Jack about your care and ask questions about your oral health. Checkups are also a great way for you to find out about new treatments that may benefit your smile.
At Infinity Dental Care Winston Hills we provide an expansive range of treatment solutions including:

  Cosmetic Dentistry – Teeth whitening, dental veneers, tooth-coloured composite and ceramic fillings, Botulinum Toxin Type-A and Dermal fillers.

  General Dentistry  – Hygiene treatments, professional examinations, root canal therapy.

  Orthodontics – Children's and Adult orthodontics, braces, retainers and Invisalign clear aligners.

  Children's dentistry – Making your child's dental visits fun, checkups and fissure sealants.

  Oral Surgery – Wisdom teeth removal, dental implants and laser surgery.

  Expert treatment – Snoring and sleep apnoea, TMJ treatment and bruxism.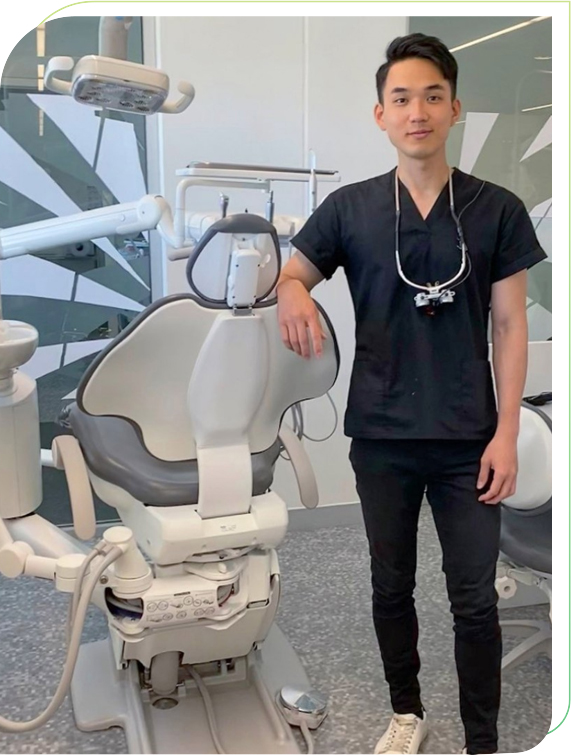 If it has been a while since your last dental check-up, we invite you to come in and see the friendly Infinity Dental Care Winston Hills team and discuss how we can help you enjoy a beautiful and healthy smile for life. To schedule a consultation, call us on
(02) 9159 6237
or visit our practice at
180 Caroline Chisholm Drive, Winston Hills NSW 2153
Our Services
Complete dental care
in one roof