Teeth rejuvenated with
Composite Veneers


Dental Care
Teeth rejuvenated with
Composite Veneers

Condition:
The patient's teeth were brown and with the gapping of the teeth, food would become stuck between them. This was observed to have affected her confidence.
Treatment:
After consultation, an initial clean and preparation of the front teeth were performed removing any stains and repairing any holes with white fillings. The veneers were set, with minimal pain and a great final result rejuvenating her smile.
Summary:
This patient wanted her smile back, always wanting to smile but feeling held back by her teeth discolouration and gapping. Constantly having to cover her mouth when laughing or smiling so no one else could see her teeth. Wanting a good-looking smile again she decided to make the change and visited us. Sometimes working out the details of the design for her smile was taken to shape and colour their look so the idea and mould of her teeth could be sent to the technician.
Once the veneers were made, the patient's teeth were cleaned and repaired. Any holes that were present were then filled in with white fillings. The composite veneers were then placed over the front teeth and secured in place. The new teeth were smooth and white, which made the patient feel very positive, calling it "A Life Changing Experience".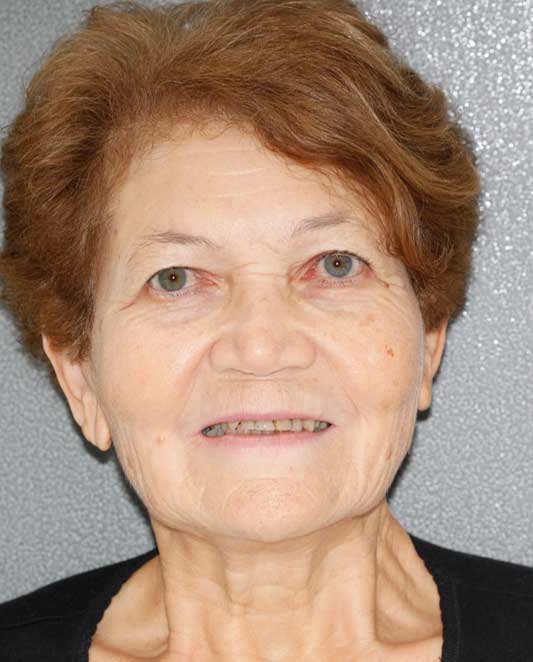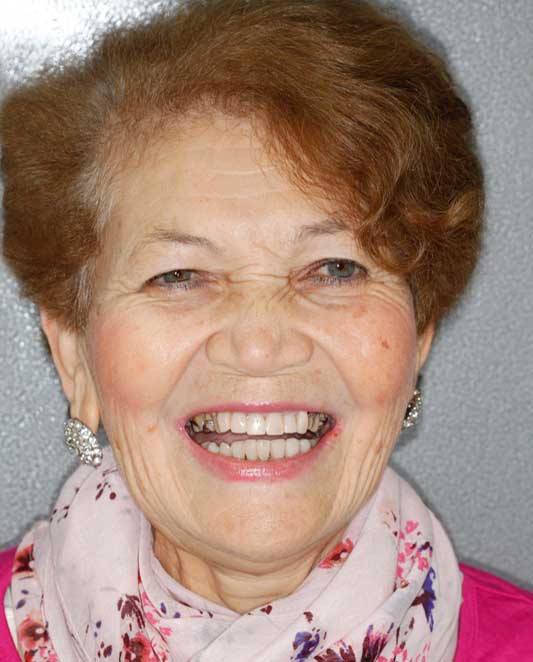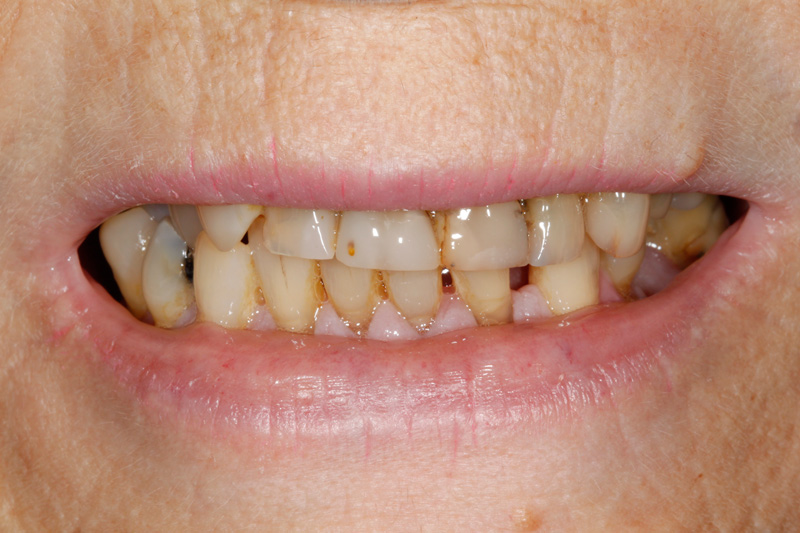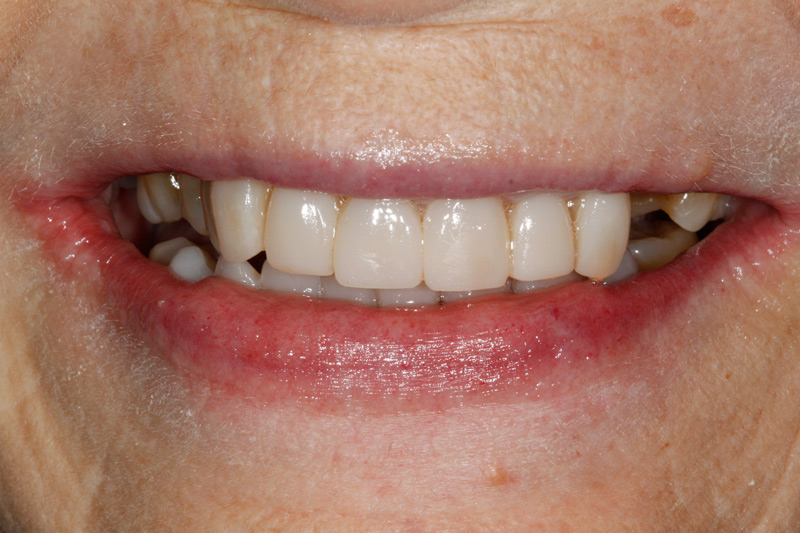 Another makeover to end the week! I tend to find a lot of mid 40s to late 50s women or mothers are looking for makeover, obviously they invested vast amount of time on their kids, husband and work! Now it's their time to shine! This was done in 2 weeks, by placing some nice natural looking veneers over the top 10 teeth, she's a stunner once again ?
#sydneydentist #mum #mother #timetoshine #dentalveneers #veneers #hillsdistrictmums #hillsdistrict #smiletransformation #appreciationpost #transformation #women #cosmeticdentistry #cosmeticdentist #bestdentist #skillful #smilemakeover #smilerejuvenation #young #younger #smile #infinitydentalcare #beyondinfinitydental @infinitydentalcare
#lovemywork #imnlu #dental_mentor #dentalart

We show you the difference between 'good enough' and amazing! If you don't settle for a good enough hair cut, why settle for good enough teeth. A smile is the first thing we see, so make it an amazing one?
#infinitysmile #infinityshades #infinityrestorations #infinitydentalcare #drjackyang #smile #teeth #are #treasures #your #smile #our #passion
Disclaimer: Any surgical or invasive procedure carries risks. Before proceeding, you should seek a second opinion from an appropriately qualified health practitioner