Dental Care
For the white smile you have always desired
Teeth Whitening Winston Hills

With your smile your most personal and expressive feature, it's little wonder why teeth whitening at Infinity Dental Care Winston Hills is one of our most popular cosmetic dental treatments.
Unfortunately some of our favourite things like coffee, tea, red wine and curry discolour our teeth. So does smoking and some antibiotic medications.
Over the past several years, Dr Jack has tested many teeth whitening products, most are messy, inconvenient, cause tooth sensitivity & most times not that effective. At Infinity Dental Care Winston Hills Dr Jack chooses to offer the very effective and safe HiSmile Whitening treatment. This system uses a special handpiece to disperse laser light to activate the whitening molecule over a broad area of teeth.
HiSmile Whitening treatment contains hydrogen peroxide-based whitening gel that is applied to your teeth and activated by the laser. If you tend to have sensitive teeth you can let your Dr Jack know and he can control the level of laser energy that is delivered to make the experience more comfortable.
HiSmile Whitening has been shown to whiten as many as 4-6 shades in an average of 20 minutes! If your smile has lost the lustre it once had or is not as bright as you would like, the team at Infinity Dental Care Winston Hills can rejuvenate your smile with a simple, safe and effective HiSmile Whitening treatment.
When you get your HiSmile Whitening with Dr Jack at Infinity Dental Care you will also receive a free take home whitening kit to top up your beautiful smile yourself at home. Ask the team when you schedule your HiSmile Whitening appointment and transform your smile today.
You can call us on (02) 9159 6237 or Book Online here. Our practice is located in Winston Hills Mall at 180 Caroline Chisholm Drive, Winston Hills NSW 2153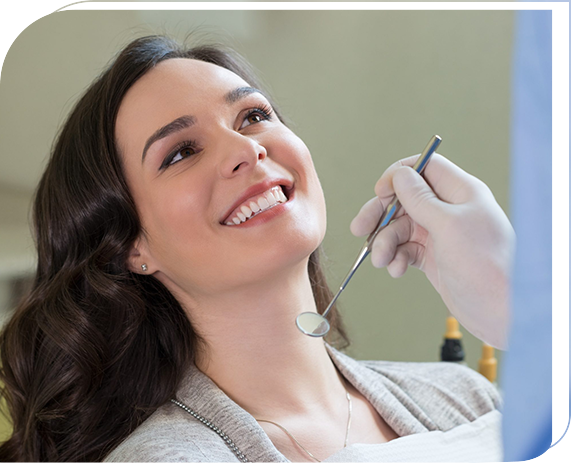 Amazing Results. No sensitivity.