Dental Care
Our Team

Know more about our professional and friendly support team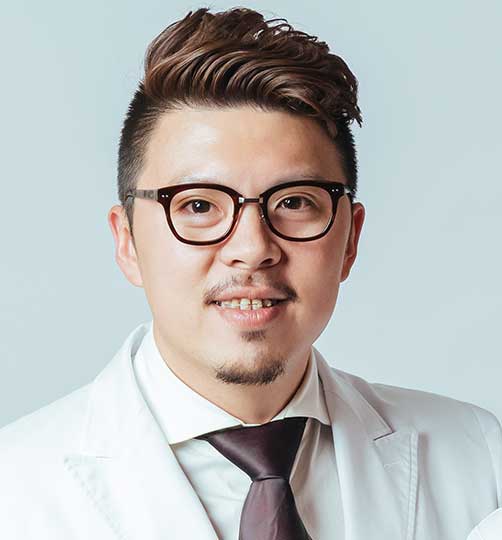 Dr Jack Yang
General Dentist
Dr Jack Yang is a general dentist who is skilled in all areas of family and cosmetic dentistry.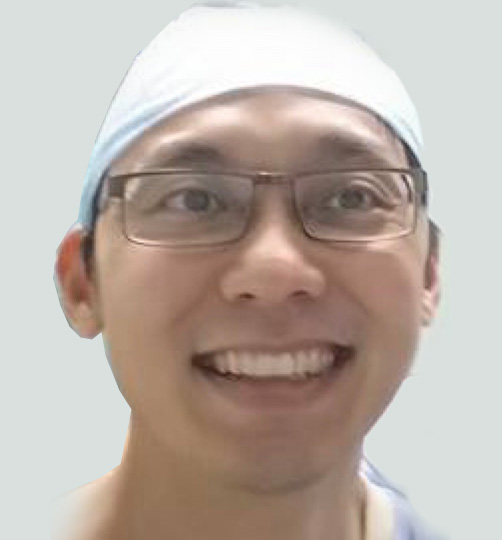 Dr Edwin Ling
In-house Dental Surgeon & Sedationist
Dr Edwin Ling completed his medical degree from the University of Queensland at the end of 1999.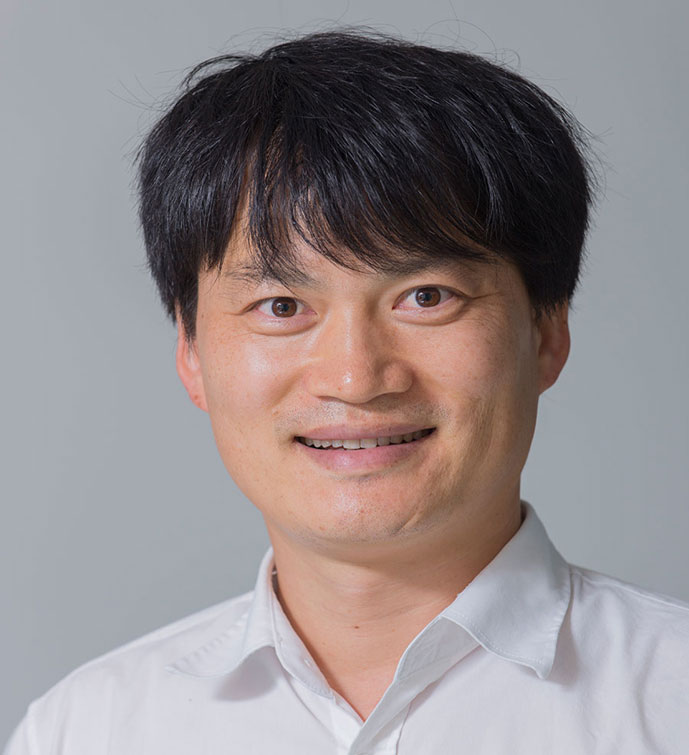 Andy Hyeok Kwon
Dental Prosthodontist
Andy was born in Seoul, South Korea, where he attended Keymung University.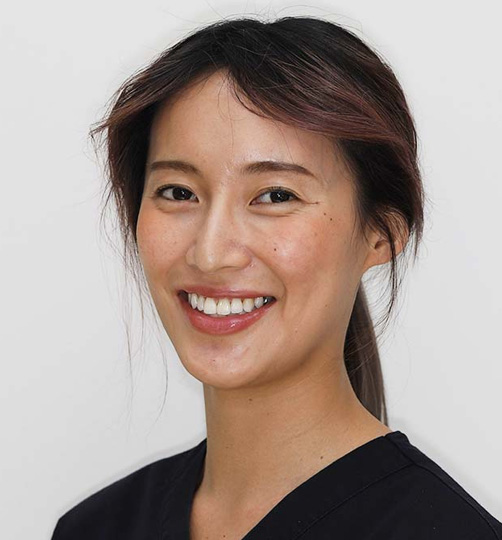 Dr Jeni Chuang
BSc BDSc (QLD)
After completing her Bachelor of Neuroscience at the University of Otago.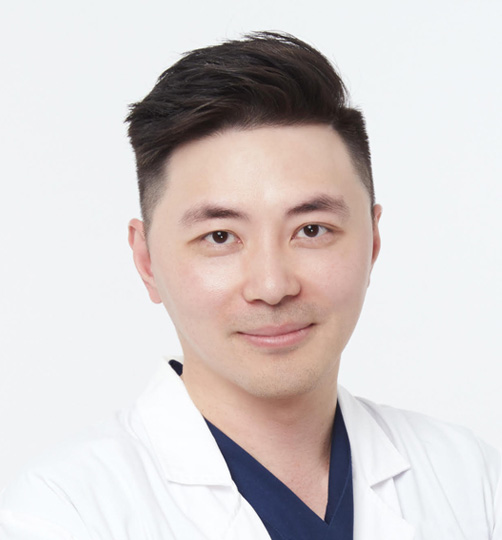 Dr Honda Ko
BMedSci (Hon I) Usyd, MD UNDS, PhD (Medicine) Usyd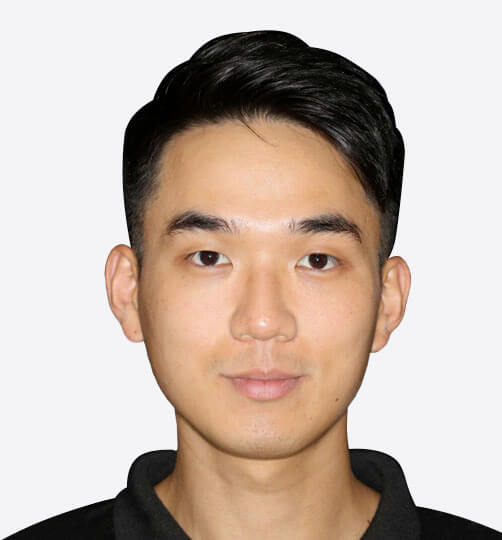 Dr Troy Cheng
General Dentist
Dr Troy Cheng grew up in Taiwan before moving to Australia to pursue his dream of Dentistry.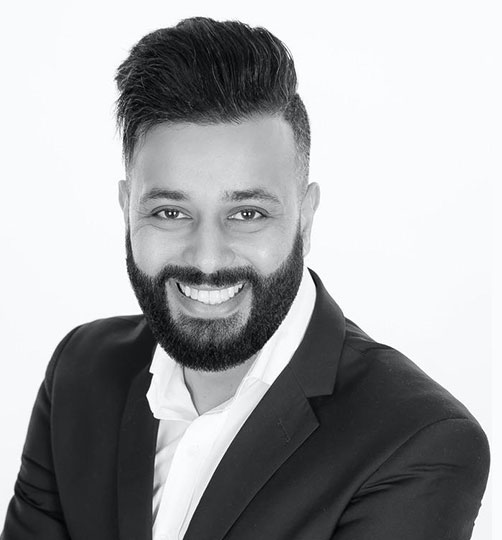 Dr David Attia
BDSc(Griffith), GradDipDent(Griffith), MSc(Oral Implantology)(Goethe), GradDip(Ortho)(CoL), FICOI