Posted on
November 22, 2016
Behind Every Great Smile, There is a Great Cosmetic Dentist!
Dr Jack and the infinity Dental Care Team love creating beautiful smiles, and no one can argue having a great dentist that understands your needs and concerns is paramount. Just like you and me, celebrities who live and work in our community need a great dentist to keep their celebrity smiles beautiful.
Most celebrities in Sydney have received some form of cosmetic dental treatment and I think it is fairly safe to say most Hollywood celebrities have too. Hollywood celebrities like Zac Efron and Miley Cyrus careers seem to have soared after they had their celebrity smiles. Tell me if you disagree…
If you didn't know… Miley Cyrus had veneers done.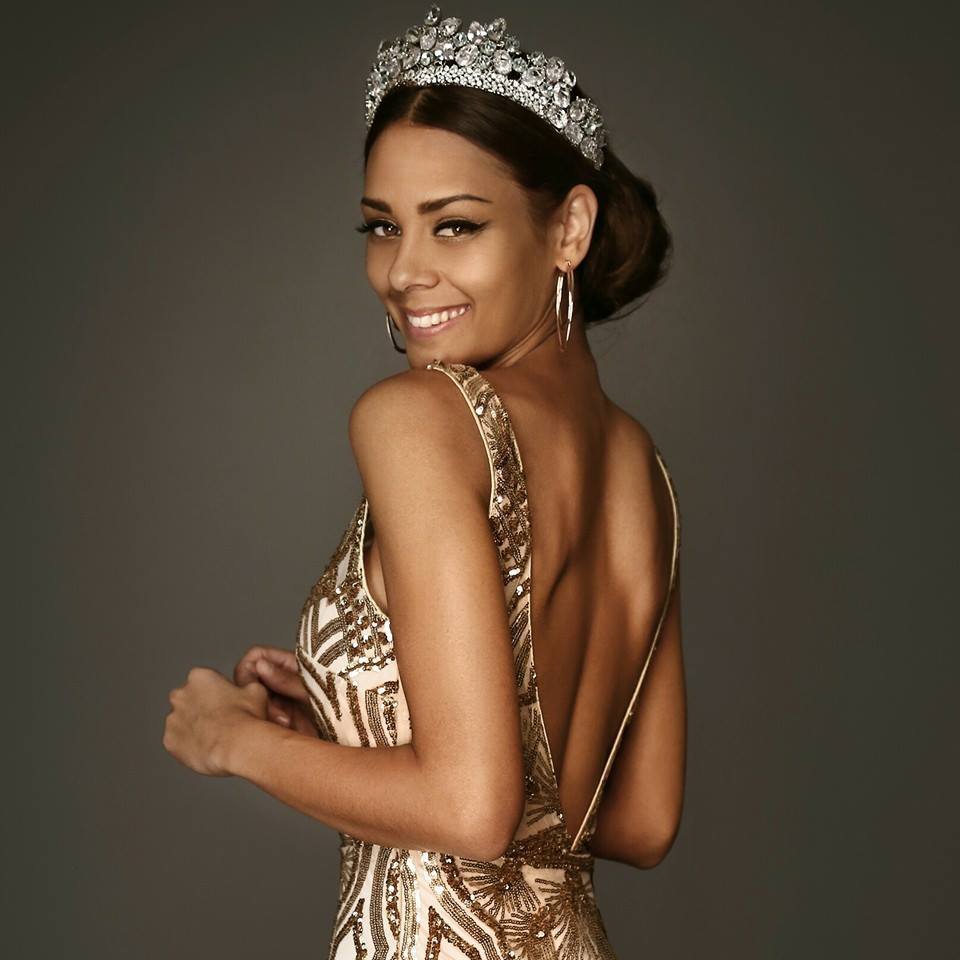 Recently, Dr Jack helped Miss Grand Australia 2016 Winner Dani Fitch with her dentistry. Dr Jack carefully tailored a cosmetic dental treatment specific for her needs. He recommended Clear Correct to fix a slight misalignment of Danis front teeth, Clear Correct is discrete, it is a popular choice for celebrities living in Sydney.
Dani has recently returned from Las Vegas where she represented Australia at Miss Grand International 2016. You can follow Danis journey here on her facebook page.
Dani was uncomfortable with her smile before she started cosmetic dental treatment with Dr Jack, she is now more than happy to feature in close-angle shots that reveal her confident smile. Keep watching for updates from Dr Jack on Danni's dental treatment.
.
While many patients who come to see Dr Jack at Infinity Dental Care Winston Hills would like a straighter smile, the thought of metal braces and the effect this can have personally and professionally makes them reluctant to undergo orthodontic treatment. Clear Correct or Invisalign aligners is the answer.
Sydney Celebrity Cosmetic Dentistry
Dr Jack is humble and honoured to be able to create beautiful celebrity smiles. But weather you are a Sydney star or a regular person just like Dr Jack if you are in need of cosmetic dentistry in Sydney we can help. For more information, speak to our team on (02) 9838 9111 or drop into our practice at 180 Caroline Chisholm Drive, Winston Hills NSW 2153 or Book Online Here.
Find out more about Invisalign® and Clear Connect®
Photo credit Heidi Hannele