It is our first birthday at Infinity Dental Care, Dentistry Winston Hills is having a party!
Everyone likes to celebrate birthdays and here at Infinity Dental Care we are no different!  This April it is our first birthday and we would love for you to join us to celebrate on Saturday April 30th at 11am for a fantastic party.
This birthday celebration is our way of thanking you for supporting us throughout our first year.  We have been overwhelmed by your encouragement and enjoyed getting to know you all.
Infinity Dental Care  has had a great first year, we have made some big changes since taking over the Winston Hills practice in January 2015.  The Winston Hills community has helped and supported us throughout the year.  Our great dental team have strive to do their best and we are so proud of them.
We have a great party planned with complimentary food and drinks for everyone to enjoy, so come along and help us celebrate.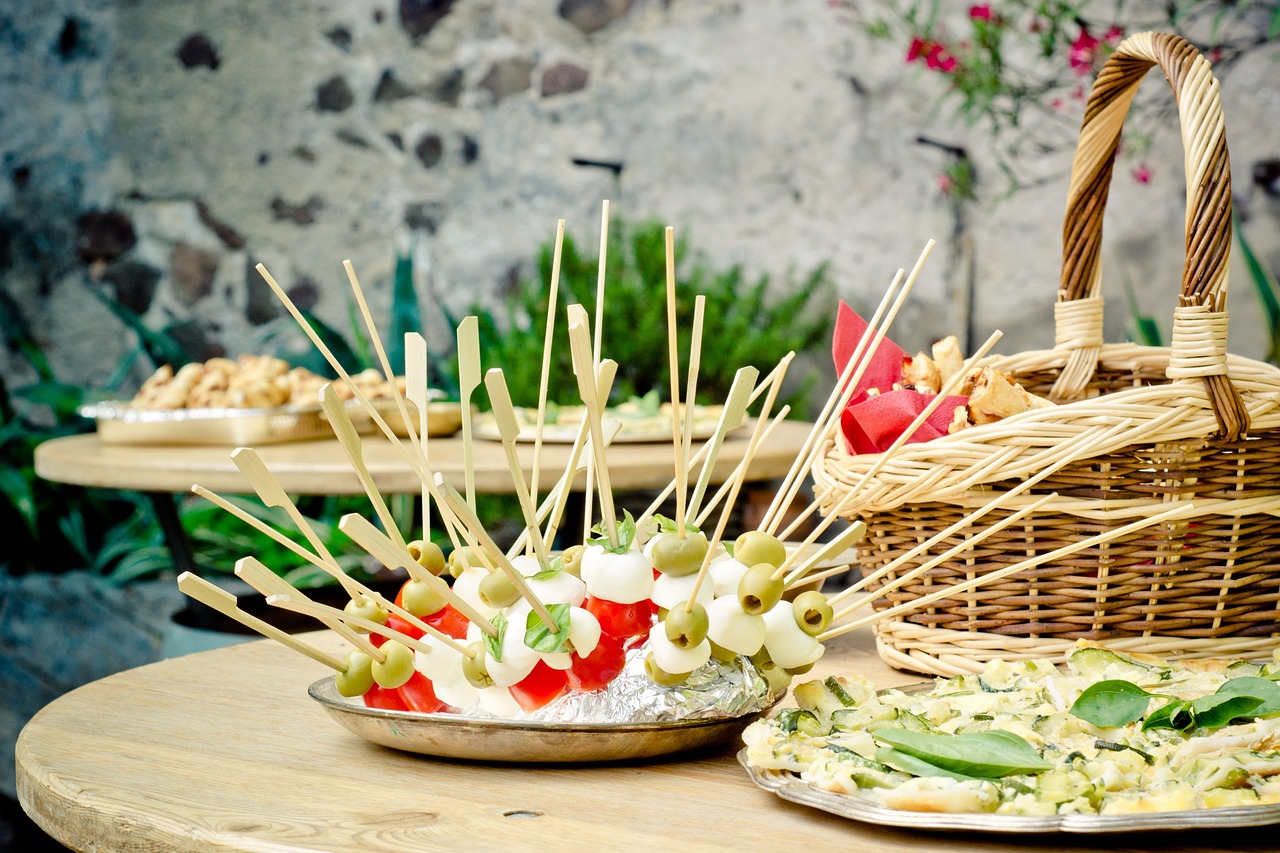 At our  first birthday celebration we will be here to answer any questions you might have about dental treatment like some of the services we provide such as cosmetic injectables, sleep apnea, snoring, invisalign, invisible braces, implants laser whitening, Veneers or anything else you would like to know about the procedures Dr Jack offers at Infinity Dental Care dentistry Winston Hills.
DATE: Saturday 30th April 2016
WHEN: 11am to 2pm
WHERE: Infinity Dental Care
It's our first birthday and we are giving away the presents!
If you are a new patient with us at Infinity Dental Care and book your first comprehensive examination and clean appointment in the month of April you will receive a FREE electric toothbrush at your first visit! Contact us today to schedule an appointment. Contact us here.