Would you like to straighten your teeth?
Have you ever thought about straightening your teeth but didn't want the hassle of metal braces? Dr Jack is experienced in teeth straightening techniques that use clear aligners, eliminating the need for metal braces.
Clear aligners show off your smile, so most people won't even notice you're wearing them. Patients love the fact that the clear aligners are easy to remove, there are no metal wires or elastics to trap food or get in the way when you floss.
Look who is using clear aligners…
Miss Grand Australia 2016 winner, Dani Fitch has reached the halfway mark of her clear aligner straightening journey.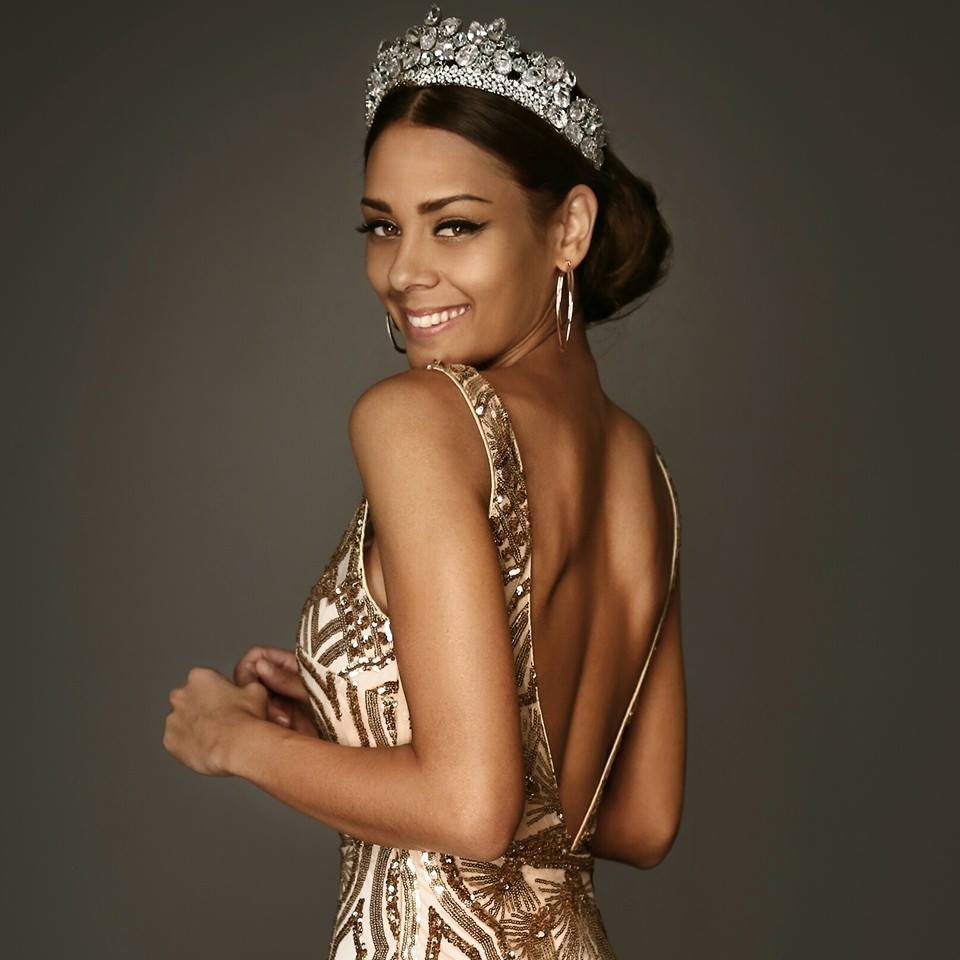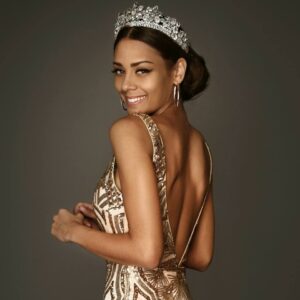 Dani says;
Halfway mark for my ClearCorrect journey and my one crooked tooth is nearly looking in line and my smile wider
? Bet you didn't even know I was straightening my teeth this entire time
?
?
? . Photo credit: Heidi Hannele
Every year Dr Jack and his team of professionals help patients receive the smiles they have always wanted. To discover if clear aligners are suitable for you, Dr Jack will take photos and x-rays, take impressions to capture the shape of your teeth, and conduct a full straightening assessment
While many patients who come to see Dr Jack at Infinity Dental Care Winston Hills would like a straighter smile, the thought of metal braces and the effect this can have personally and professionally makes them reluctant to undergo orthodontic treatment. Clear aligners may be the answer.
Straighter teeth without braces!
Find out more about your clear aligner options with Invisalign® and Clear Connect® at Infinity Dental Care.
Give the Infinity Dental Care team a call on (02) 9838 9111 or drop into our practice at 180 Caroline Chisholm Drive, Winston Hills NSW 2153 or Book Online Here.