Posted on
December 5, 2016
FIVE things to keep the kids busy during Christmas holidays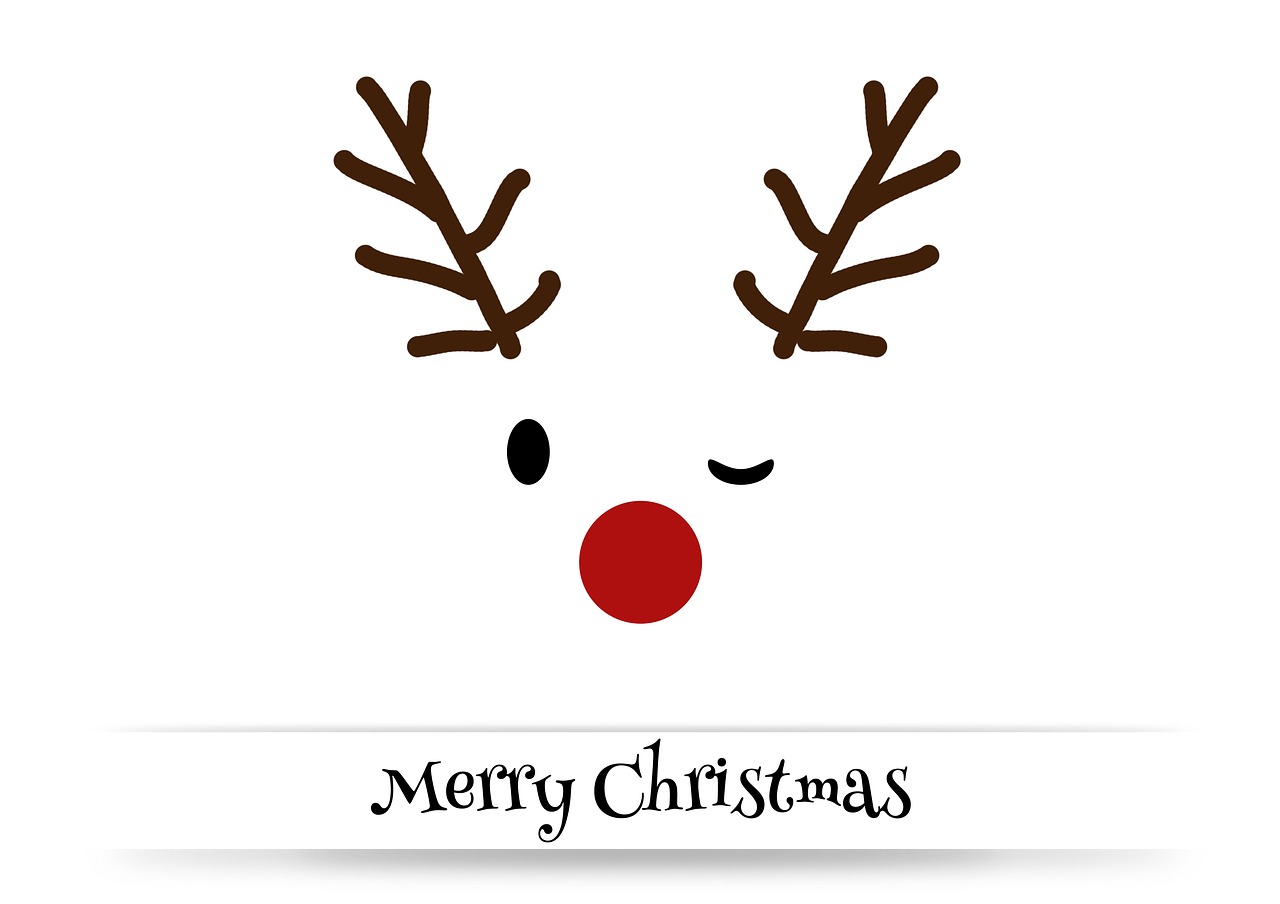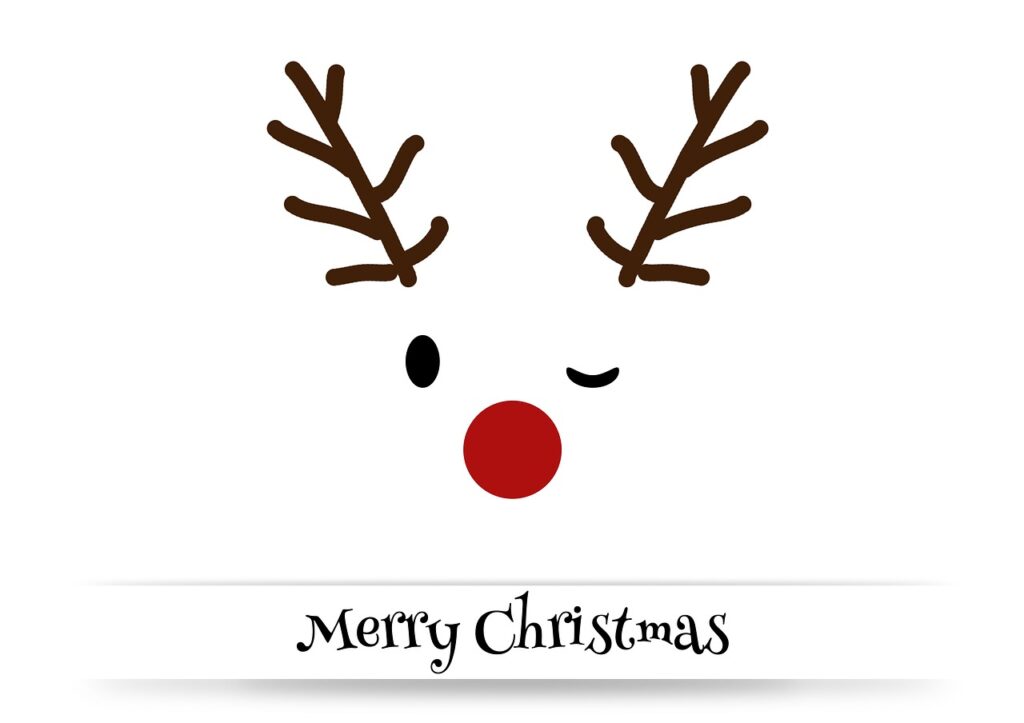 Here are some quick Christmas printables the kids will love over the Christmas Holidays!
1. Christmas Jigsaw: Just print onto card and cut out.
2.Christmas Tree Bookmarks. Just print onto card and cut out.
3. Learn To Draw A Christmas Candle. Step by Step guide.
4. Create your own Santa Stop Here Sign. Just print.
5. Christmas Gift Tags – Just print the cards below and cut out.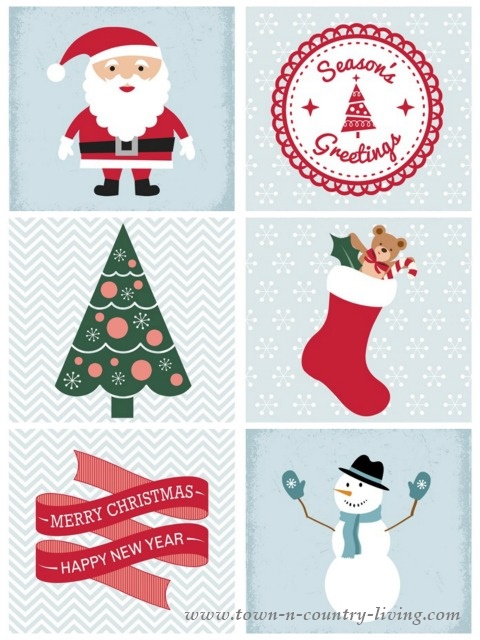 Christmas Trading Hours at Infinity Dental Care Winston Hills
Dr Jack will be available at Infinity Dental Care almost every day during the holiday season!  Check our Christmas Trading Hours below. 
Monday 19th December: OPEN
Tuesday 20th December: OPEN
Wednesday 21st December: OPEN
Thursday 22nd December: OPEN
Friday 23rd December: OPEN
Saturday 24th December: CLOSED
Sunday 25th December: CLOSED
Monday 26th December: CLOSED
Tuesday 27th December: CLOSED
Wednesday 28th December: OPEN
Thursday 29th December: OPEN
Friday 30th December: OPEN
Saturday 31st December: OPEN
Sunday 1st January: CLOSED
Monday 2nd January: CLOSED
Tuesday 3rd January: OPEN
Wednesday 4th January: OPEN
Thursday 5th January: OPEN
Friday 6th January: OPEN
Saturday 7th January: OPEN
Sunday 8th January: CLOSED
If you have a dental emergency or just need a check up during the Christmas season give our team a call on (02) 9838 9111 or drop into our practice at 180 Caroline Chisholm Drive, Winston Hills NSW 2153 or Book Online Here.
Christmas Trading Hours at Infinity Dental Care Winston Hills