Wrinkles and fine lines around the eyes are usually the first signs of an aging face. As we get older, the skin loses its elasticity and begins to look dull and tired all the time. In the past, there have always been only one solution to the problem: plastic surgery even though this was the option of the rich and famous, rather than your average aging man or woman.
Thanks to the recent innovations in medicine and dermatology, however, you now have the opportunity to regain your youthful appearance without going under the knife!
Looking young and beautiful has never been more affordable or safer than with the brand new technology known as facial injectable treatment.
Apart from being a revolutionary solution that can finally beat the signs of aging, facial injectable treatments are extremely accessible and are now offered in the safe clinical environment at Infinity Dental Care Winston Hills.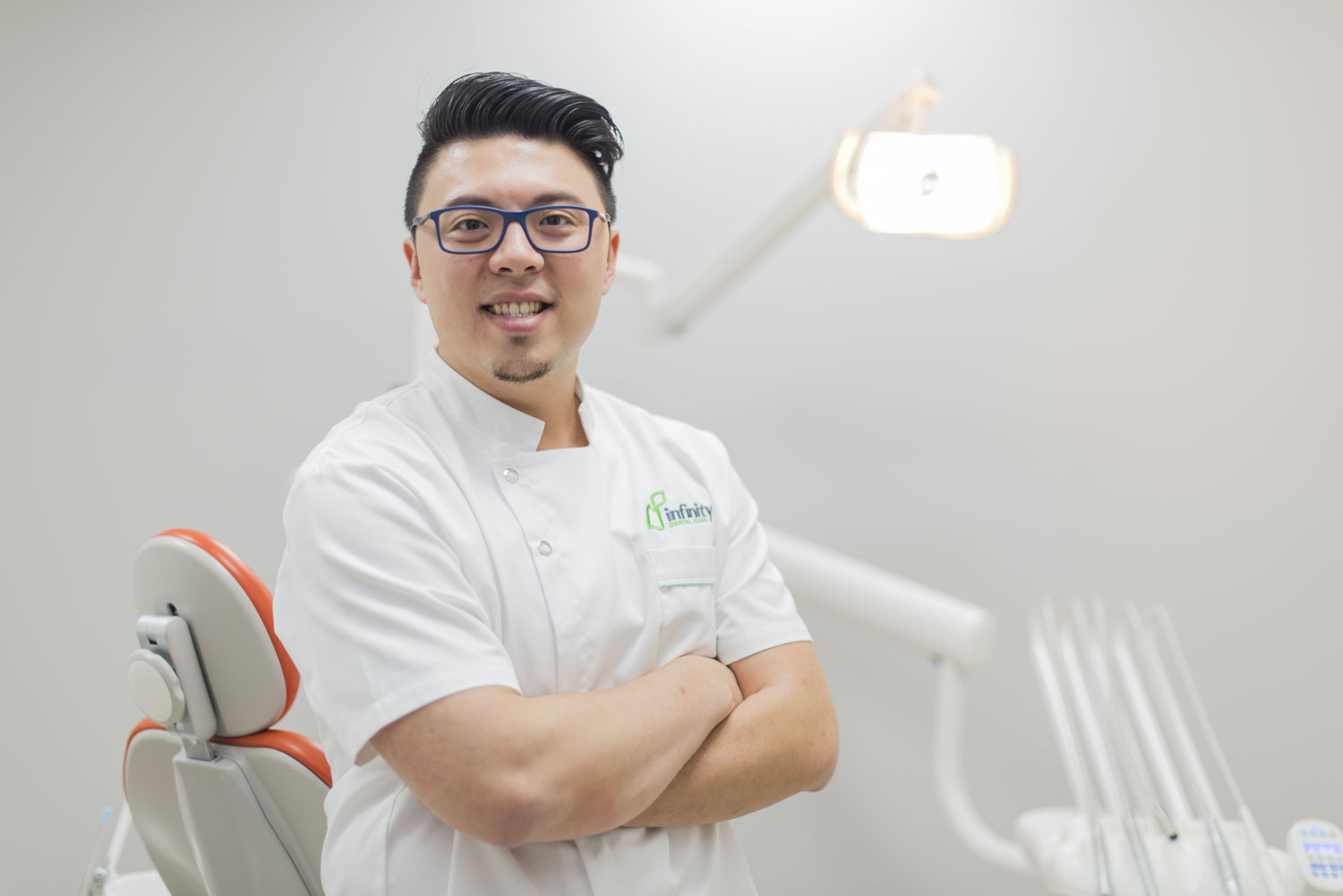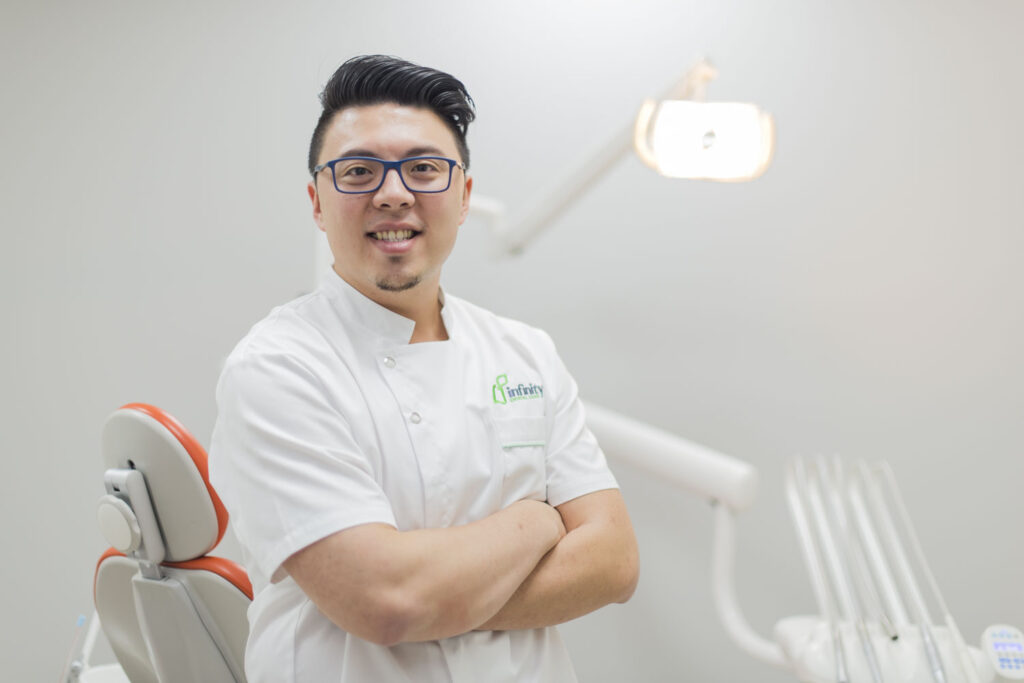 This non-invasive method is perfect if you want to regain your youthful look and forget about the dreaded crow's feet without spending a fortune on cosmetic surgery.
Depending on your needs and specific concerns, you can choose between two types of cosmetic injectables: Filling or Relaxing Agents.
The filling agent is a gel-like substance injected under the skin that will fill in the sagging regions. This is the perfect solution if you'd like to add some volume to your cheeks or lips and reduce the wrinkles and fine lines on your face.
The relaxing agent, on the other hand, smooths the facial muscles that cause wrinkles.
One of the major advantages of cosmetic facial injectables is that they are completely safe and relatively painless, compared to the traditional plastic surgery.
The dramatic results can be observed in as little as 10 minutes, whilst also being long-lasting. Additionally, because of its non-invasive nature, cosmetic facial injectables also don't require any healing or downtime and can save you a fortune in the long term.
Up until now, women and men had to go under the knife, often suffering from scarring and swelling after the procedure, and had to plan for an overnight stay especially if under aneasthesia. Cosmetic facial injectables eliminate these issues protecting not only your skin and health, but also your finances.
The outcomes of the cosmetic facial injectables are relatively predictable and an experienced practitioner, like Dr Jack at Infinity Dental Care, can easily set up a schedule that will work within your budget.
This procedure is specifically designed for people who don't want to invest in plastic surgery and would rather find a safer and non-invasive solution to counter the effects of aging. Additionally, unlike surgery, the effects of cosmetic injectables are not permanent which means you can always change your mind if you're not happy with the outcome.
Are you ready to enjoy the youthful and gorgeous face you've always dreamt of, without worrying about the effects of aging? To get more information on Facial Injectable Therapies or to schedule your appointment today, get in touch with our skilled cosmetic dentist Dr. Jack at Infinity Dental Care.  Call 0298389111 or Book Online today.

Cosmetic Facial Injectables Winston Hills Dentist